We are settling into life as a family of 5 really well and our gorgeous Lulu sleeps the day and night away in between feeding..
There is no driving for me at the moment and the physio at the hospital has told me no housework- and who am I to argue with her ?
So I have found myself doing a little Internet shopping.. Now I am high street girl- cotton on, country road, witchery I love them all , especially to deck out my boys.. But when you are looking for something unique I don't think you can go past Etsy.. I was so excited when I came across
this
shop to find that they were Melbourne based.. I think my girl would totally rock these cool leggings and the cardi ..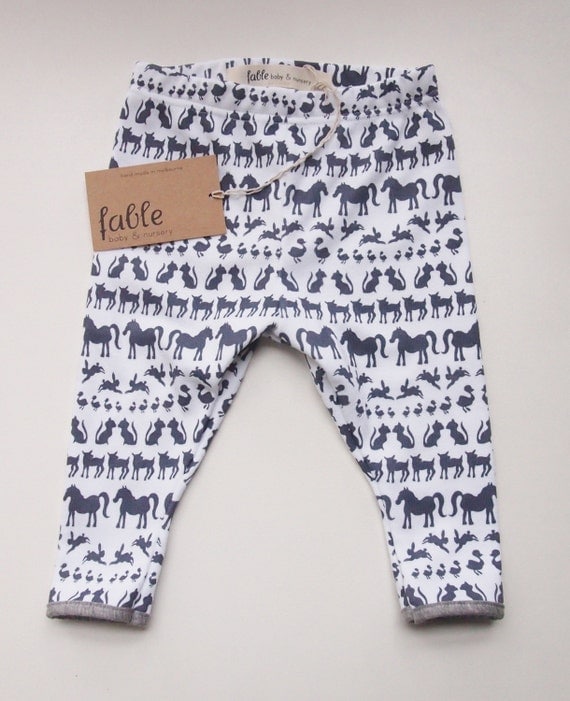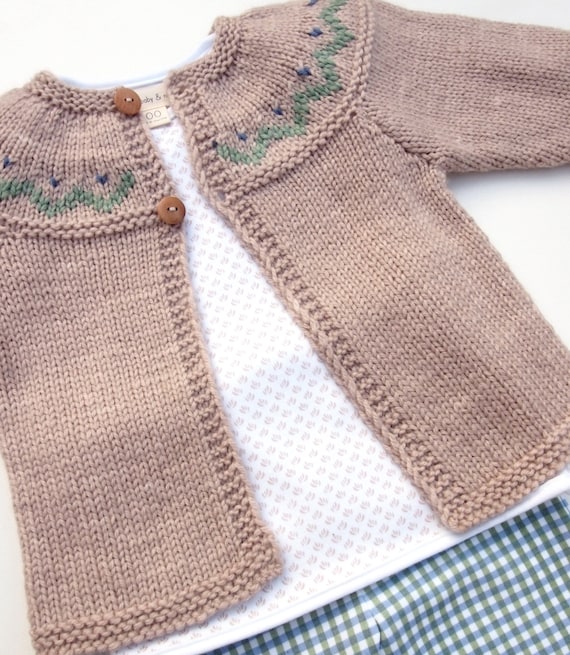 They are called Fable Baby and Nursery and you can check out their etsy store
here
.. I also noticed on their facebook page that they are going to be at Finders Keepers market in the city on the weekend and I have never been to this market and I am in the midst of hatching a plan to go there on Saturday..
Another Etsy find- every girl needs a few pairs of flats in their wardrobe and I think Lulu would totally rock these..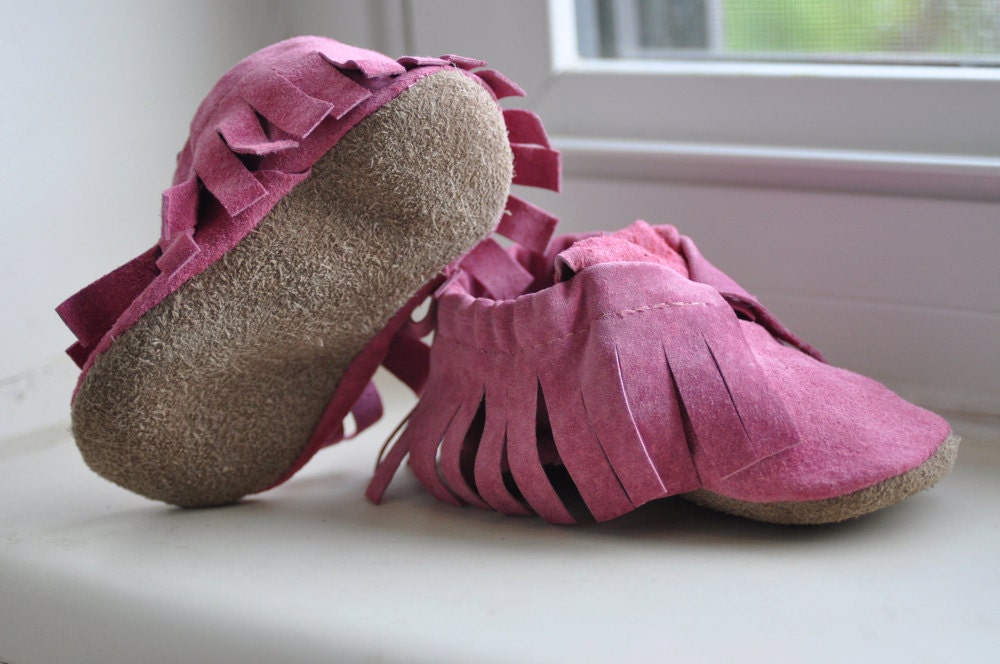 These come all the way from the states and may just find their way into my shopping cart very soon.. check them out
here
Now steering away from all things girly and another love of mine Vintage- if like me you like to add some quirky one off Vintage treasure to your house then check my friend Becs new Etsy store loaded with some great stuff.. check it out
here..
One more little shout out to my sewing extraordinaire friend Jacinta who has a new blog to document her creative endeavours.. check it out
here
Simone xx